Login
Log in if you have an account
Dont have an account? Register
Homsted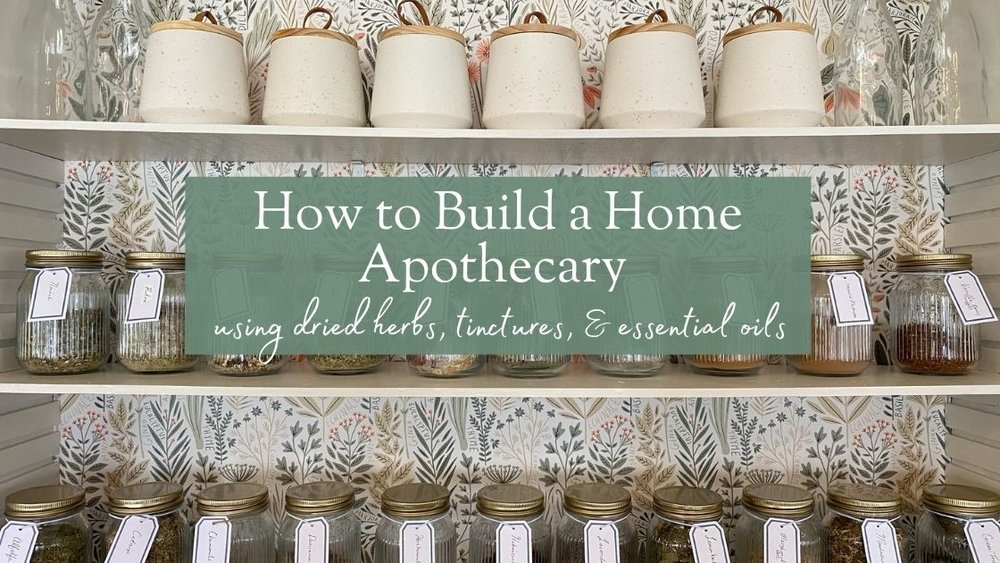 How to Build a Home Apothecary: using dried herbs, tinctures, & essential oils
03 Apr 2022
Having your own apothecary at home is a great way to keep you and your family heathy; naturally. Not sure where to start? We have listed our top 20 herbs, 10 tinctures and 10 essential oils to get you started. ...
Read more
Essential Oils & Consistency: why is there batch-to-batch variability in smell?
28 Jan 2022
Why does your essential oil not smell identical as the last one you got? We will discuss the several reasons why you should not expect complete uniformity from batch-to-batch. ...
Top 10 Aphrodisiac Essential Oils
05 Feb 2021
Whether you want to create arousal in a relationship or want someone you admire to be drawn to you, aromatherapy is a great tool to enhance romance. I have put together a list of my favorite oils to ...