Login
Log in if you have an account
Dont have an account? Register
Homsted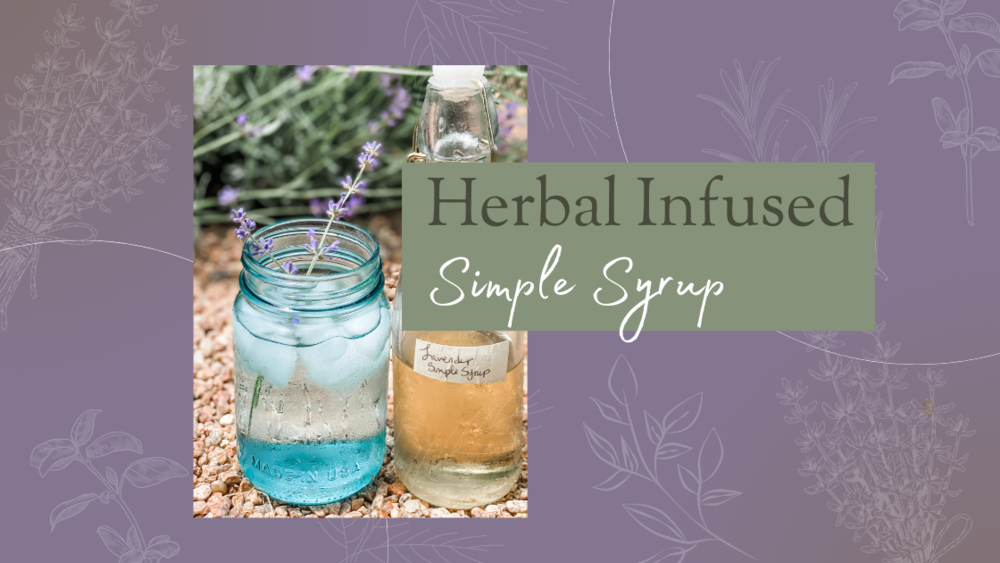 Herbal Infused Simple Syrups
02 Jul 2022
Some of my favorite things to do in the summer are foraging and hosting gatherings. So why not blend the two? Check out this blog for recipes, parings and simple deliciousness. ...
Read more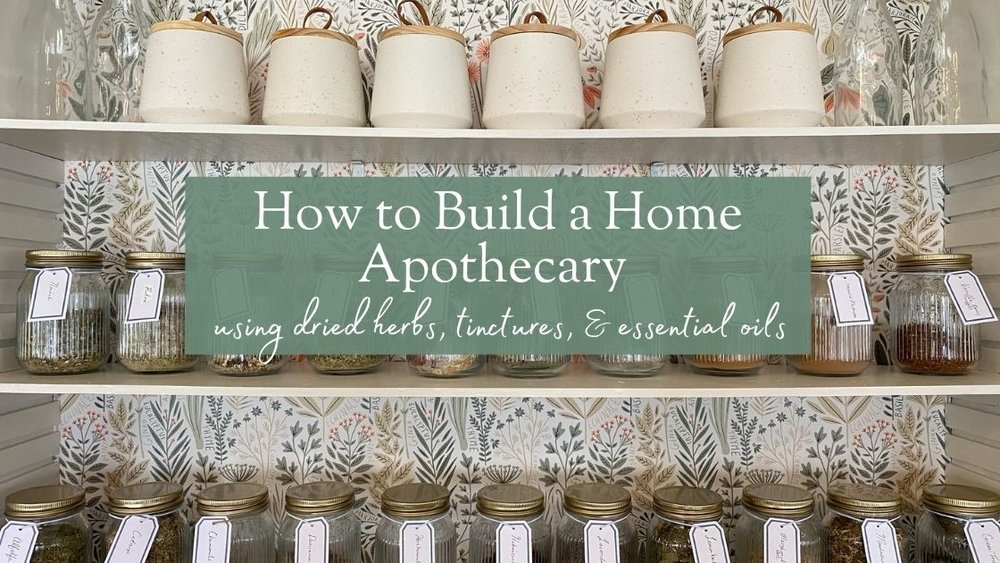 How to Build a Home Apothecary: using dried herbs, tinctures, & essential oils
03 Apr 2022
Having your own apothecary at home is a great way to keep you and your family heathy; naturally. Not sure where to start? We have listed our top 20 herbs, 10 tinctures and 10 essential oils to get y ...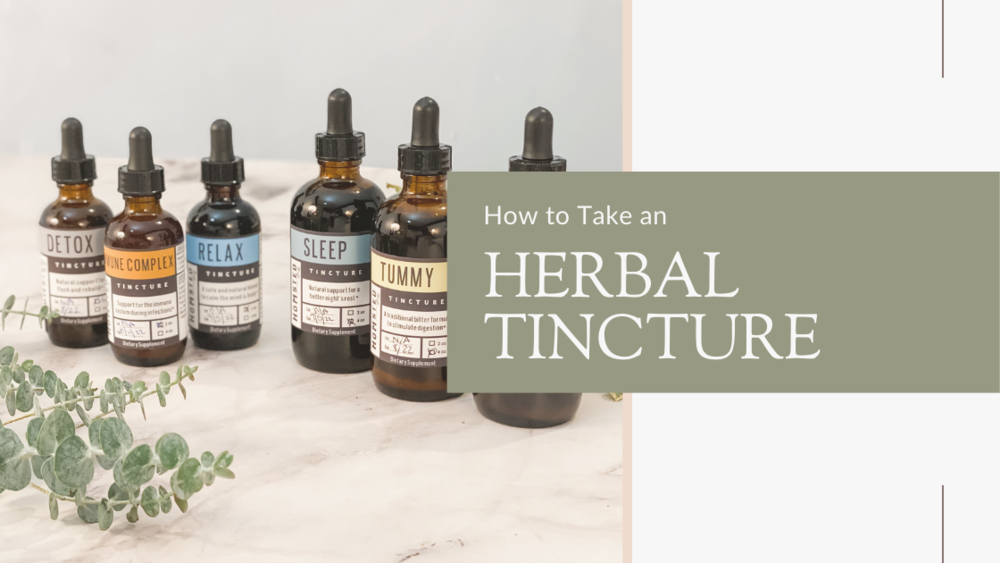 How to Take an Herbal Tincture
12 May 2021
What is a tincture and how do I use it? A question asked frequently by many of our customers. In this blog we will provide you with simple instructions and tips and tricks for taking tinctures. ...