Login
Log in if you have an account
Dont have an account? Register
Homsted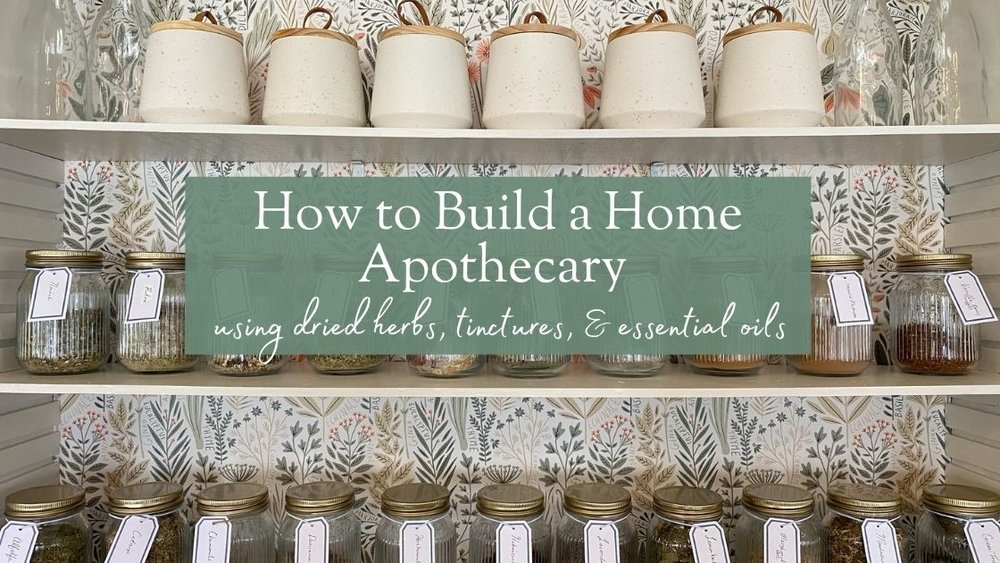 How to Build a Home Apothecary: using dried herbs, tinctures, & essential oils
03 Apr 2022
Having your own apothecary at home is a great way to keep you and your family heathy; naturally. Not sure where to start? We have listed our top 20 herbs, 10 tinctures and 10 essential oils to get you started. ...
Read more
Preserving Herbs
05 Nov 2021
In this article you will learn when to harvest and how to hang dry, oven dry, dehydrate and freeze your culinary and medicinal plants. ...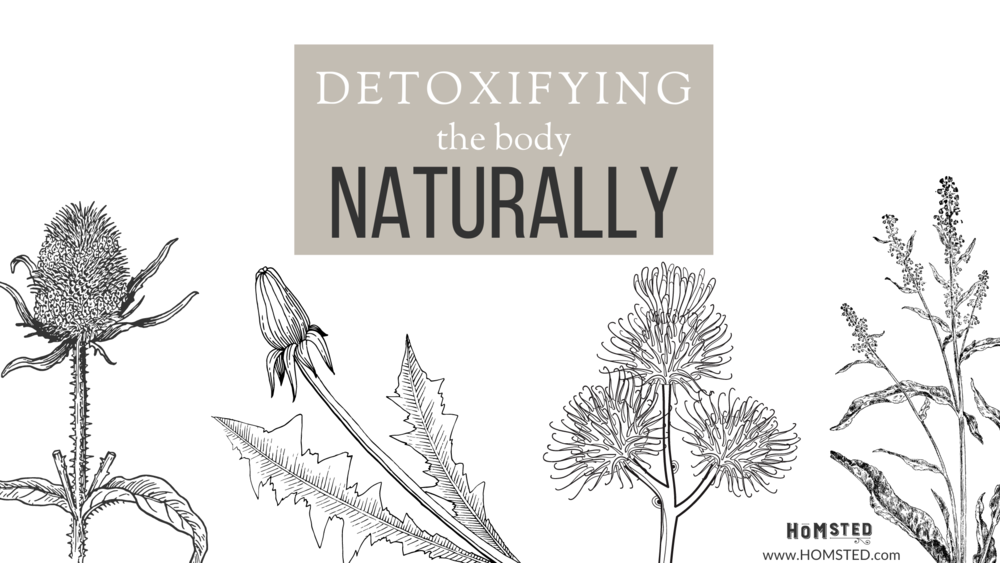 Detoxifying the Body Naturally
23 Jan 2021
There is no time for fresh starts like the new year, and what is a better way to get off to a fresh start than a detox? We will discuss how your body naturally detoxes and what you can do to support ...