Login
Log in if you have an account
Dont have an account? Register
Herbal Infused Simple Syrups
02 Jul 2022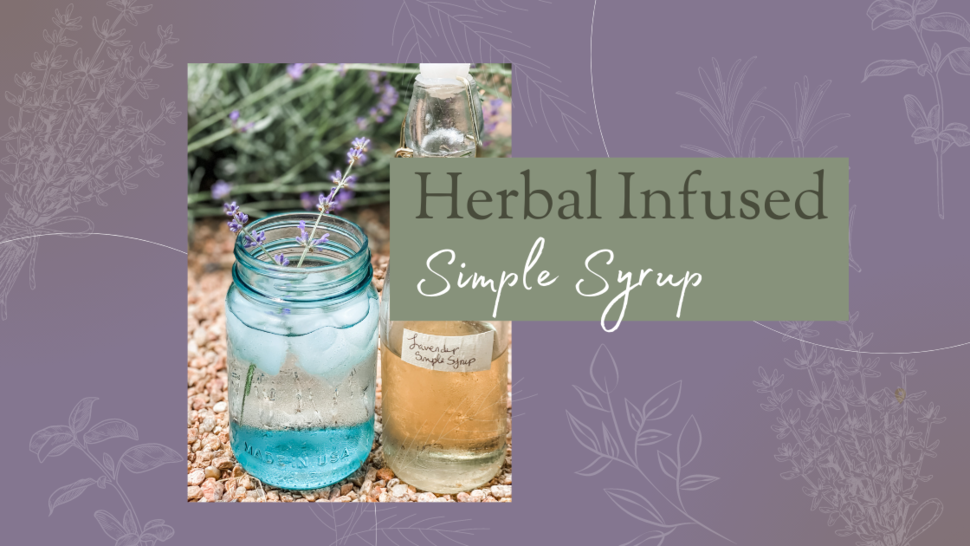 Some of my favorite things to do in the summer are foraging and hosting gatherings.  So why not blend the two? Whenever I host a gathering, I love to set up a self-serve bar with herbal infused alcohol and infused syrups so people can experiment and mix and match from the plants I recently gathered.  With the addition of sparkling water, the possibilities of cocktails and mocktails are endless!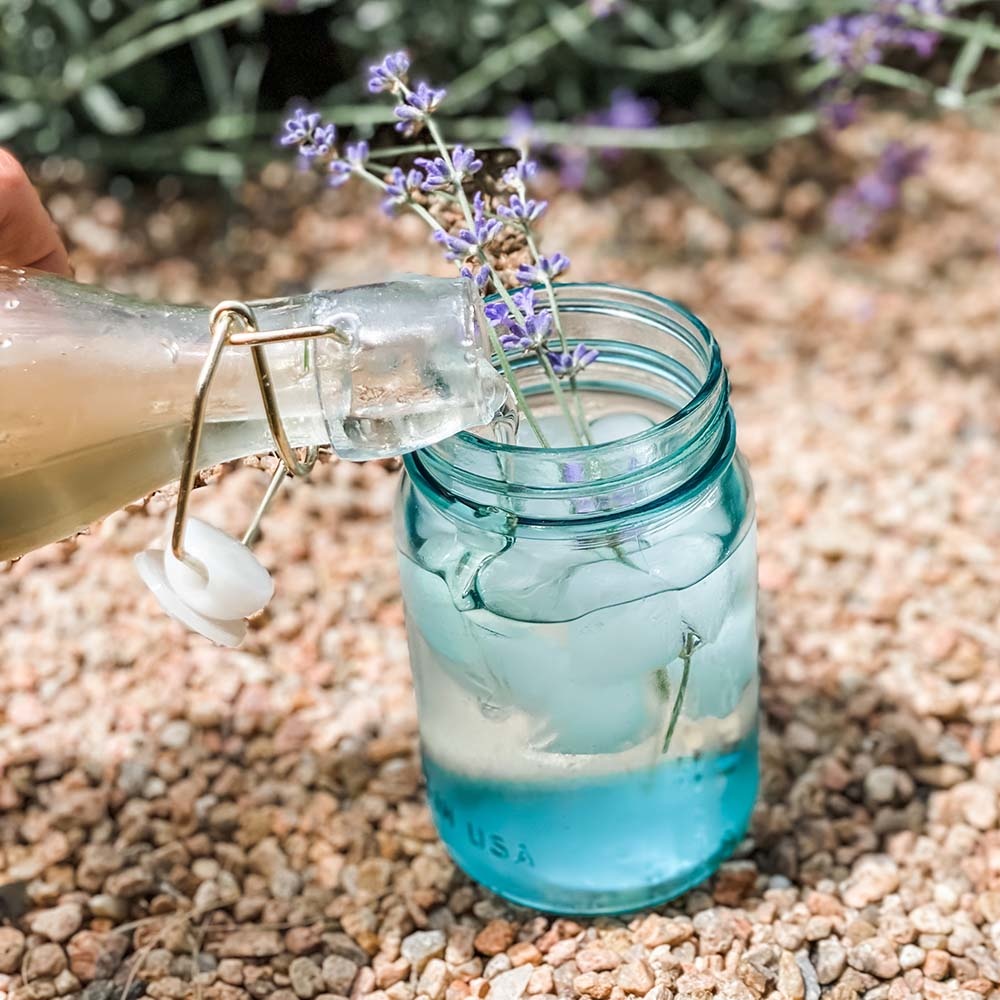 Herbal simple syrups are also a great way to add flavor and benefits to your tea or plain water.  At our house we don't keep soda around so when the kids are hankering for a sweeter flavored drink, a splash of simple syrup and sparkling water does the trick.  Especially, if the kids were involved in wild crafting the plants.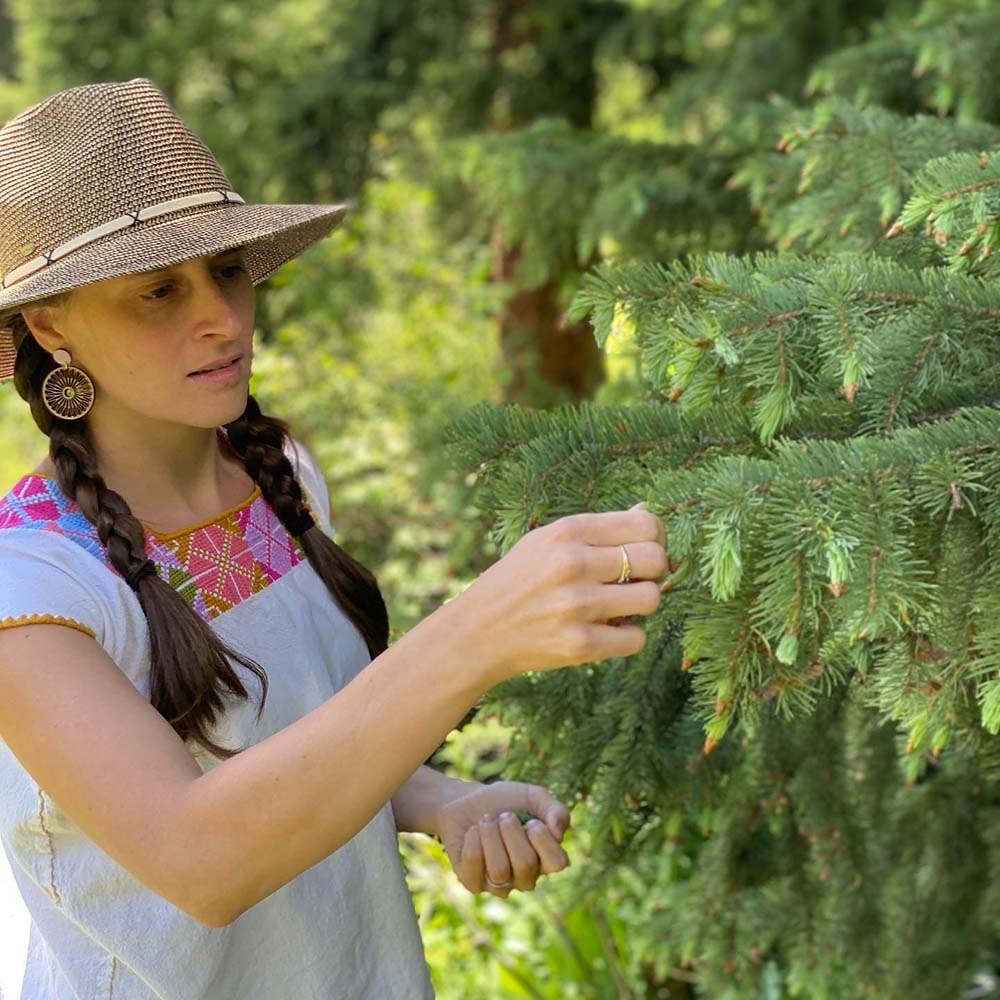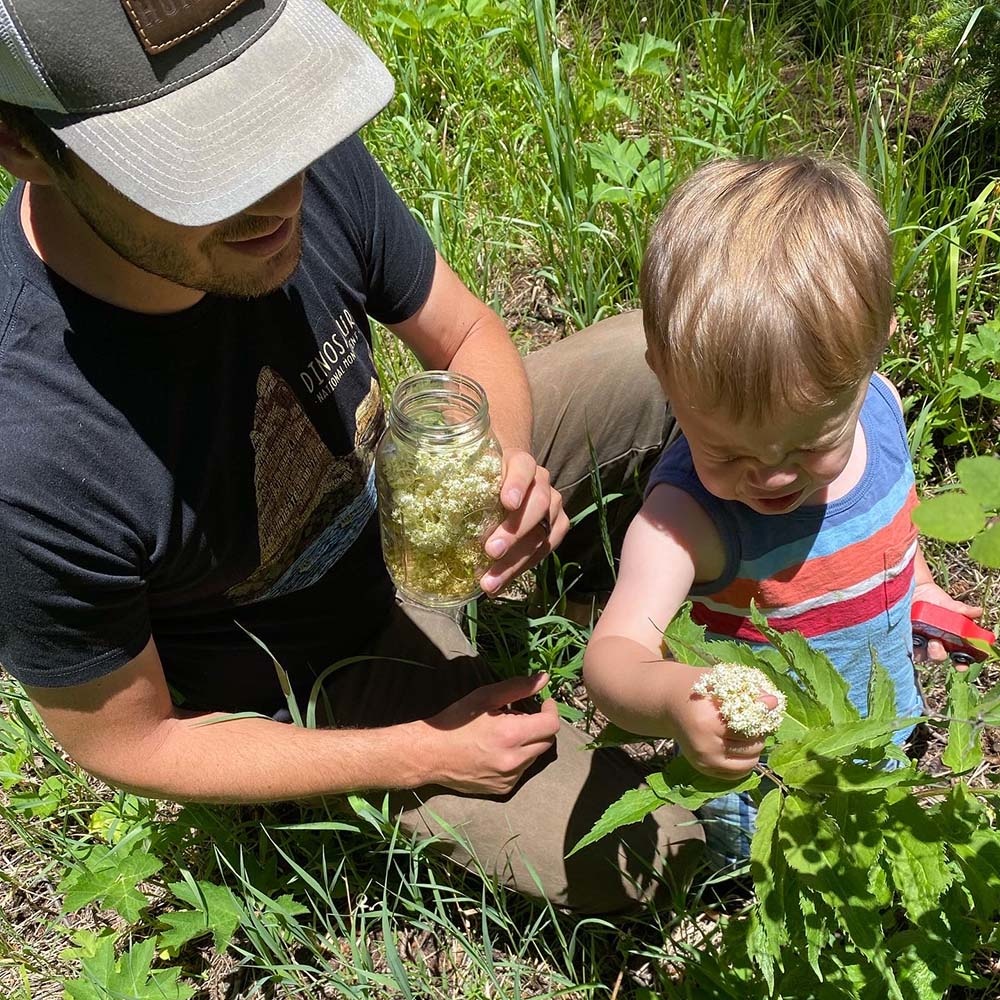 When it comes to making simple syrups the "simple" part of the name is quite accurate.  It is simply dissolving sugar in water together then adding in your herbs and voilà, the syrup is made.
Now for the fun part, figuring out which plants or herbs make great simple syrups.  Here are a few we like to make at home:
Peppermint

Rose

Lemon balm

Hibiscus

Lavender

Spruce tips

Rosemary

Juniper berries

Elderflower

Thyme

Basil

 

Lilac flower

 
Cinnamon
If I am having a party, I usually make my simple syrups as the single herbs so people can experiment with a variety of flavors, but if I am having a small gathering, I love to make blends.  Here are some of my favorite blends:
Spruce tip & lavender

Rose & hibiscus

Elderflower, rosemary & lavender

Peppermint & juniper

Lilac & basil

Lemon balm & thyme
Recipe for Herbal Infused Simple Syrup: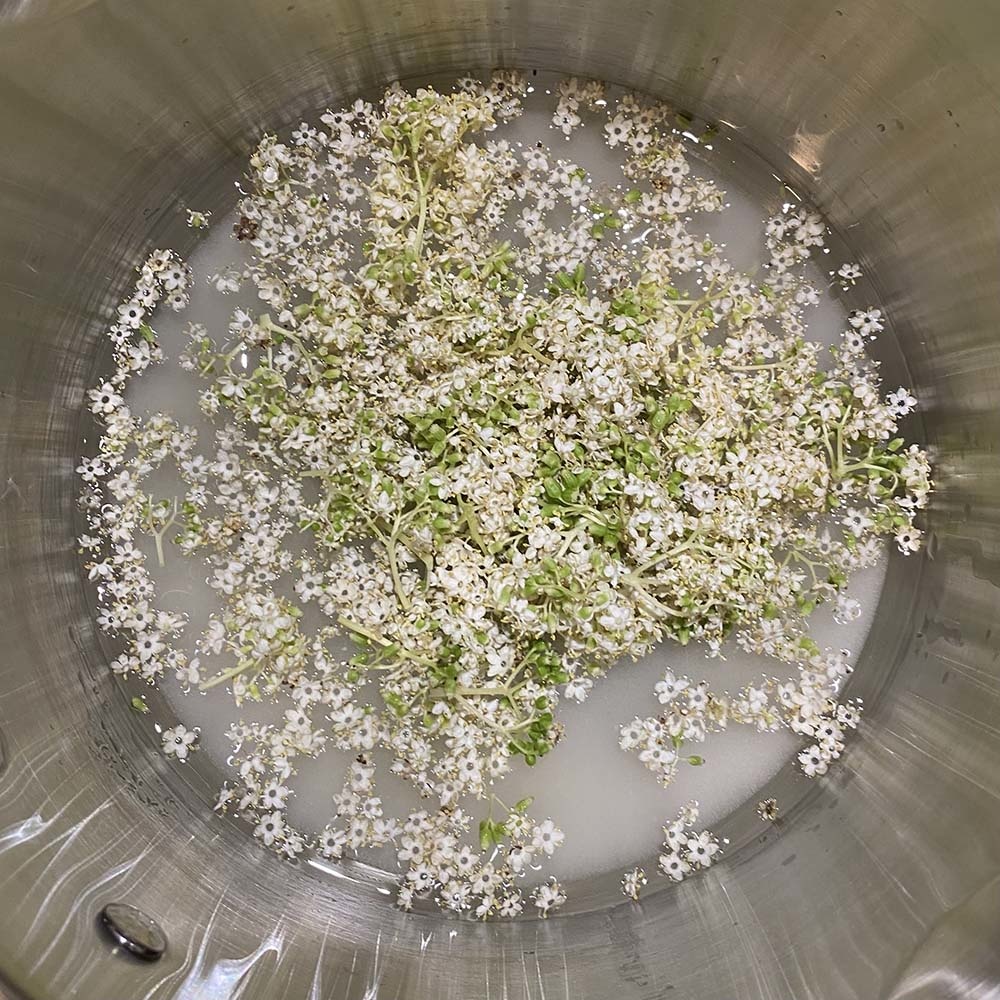 This recipe takes about 20 min to make
Ingredients:
1 cup sugar

1 cup water

½ cup chopped herbs
Instructions:
Heat water to simmer.  Add sugar and stir until it dissolves.

Remove from heat and add herbs. Let steep for 20 minutes with a lid on.

Strain and pour into a labeled bottle or jar.
Notes: The syrups last for about 3-4 weeks in the refrigerator.  It can however, be kept longer if frozen.
If you try any of these recipes, be sure to let us know in the comments below! Or even better, tag us @homsted_lifestyle to show us!!