Login
Log in if you have an account
Dont have an account? Register
5 Herbal Crafts for Kids
31 Jan 2022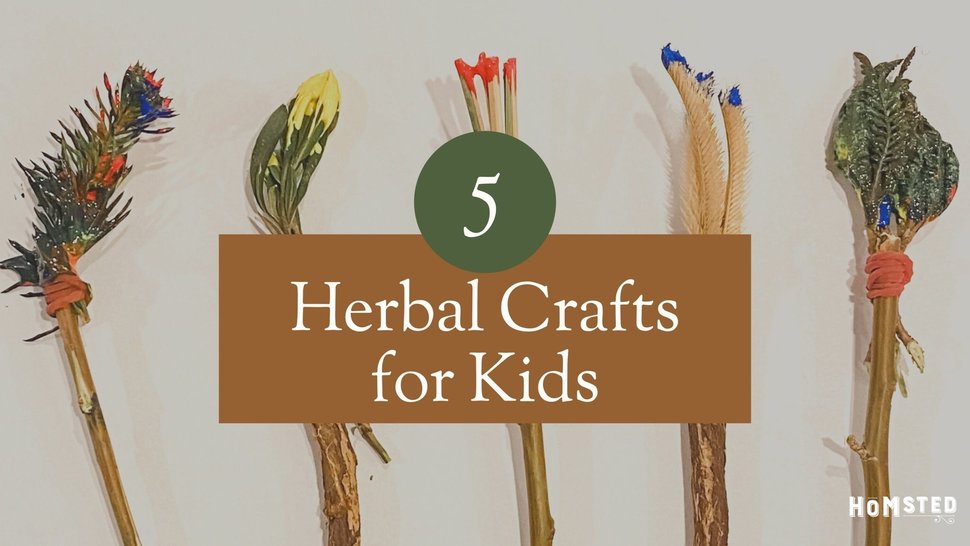 Whether it is a cabin fever, winter, or the dog days of summer, finding activities for the kids can be a daunting task.  Even more challenging is finding one that will expose them to nature.  But, in an effort to help, I have put together a list of my top 5 herbal crafts that are not only fun for kids but adults too!
1. Homemade Aromatherapy Play Dough
My mother-in-law (who raised 6 children) sent me a recipe she has had for many, many years.  Throughout the years, I have put my own spin on it and use this routinely when my children complain that they are bored.  I like to add different essential oils based on the time of day, the season or in spirit of the nearest holiday season.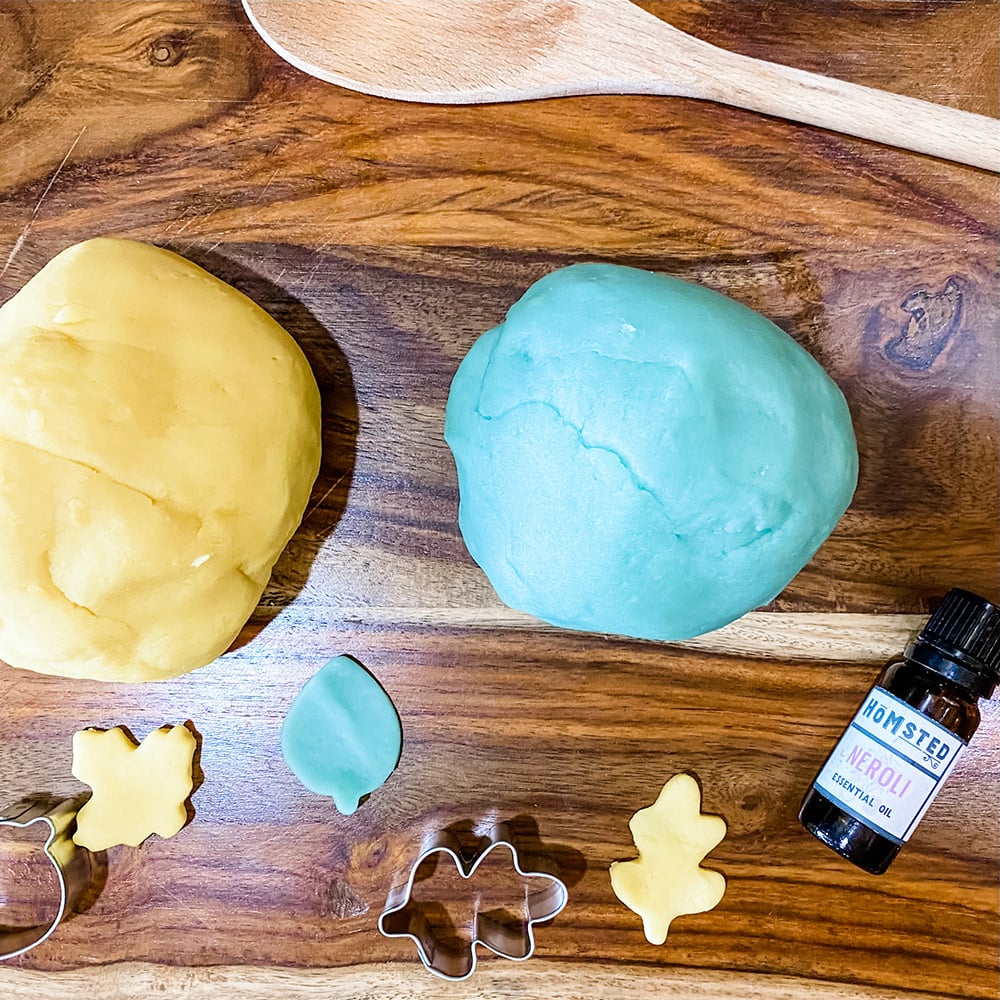 Recipe:
1 cup all purpose flour
2 teaspoons cream of tartar
½ teaspoon salt
1 cup water
1 tablespoon vegetable oil
15 drops of food coloring or homemade food coloring
6-12 drops of essential oils 
Cook all ingredients except the essential oils in a sauce pan over medium heat 4-5 min, stirring vigorously, until mixture forms a ball.

Remove dough from saucepan and let it stand on the counter for 5 min.

Knead dough about 30 seconds until smooth and blended.  Cool completely. 

Add the essential oils and knead for another 30 seconds.  Store in an airtight container in the refrigerator.  
This recipe does not include preservatives, so be sure to discard after a day of play (or a few days in the fridge).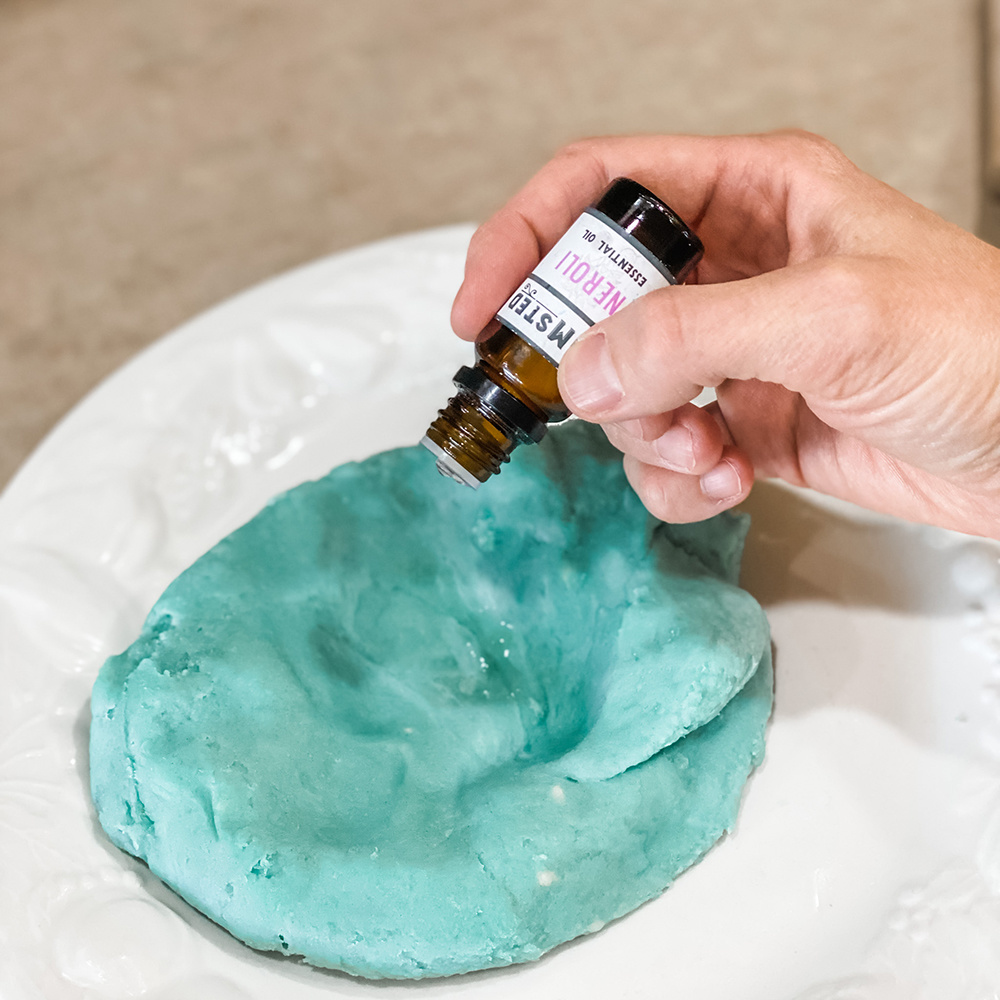 Below I have listed some of my favorite essential oils for children.  On top of smelling great, there are many added benefits as the oil can be absorbed through the skin and breathed in while playing with the dough. 
Eucalyptus radiata: coughs, colds, headaches, fever
Lavender: promotes wound healing, nervous conditions, anxiety
Mandarin: nervous tension, insomnia, anxiety
Ravensara: colds, flu, swollen lymph, sinusitis
Other scents to play around with: lemon, grapefruit, rosemary, neroli, bergamot.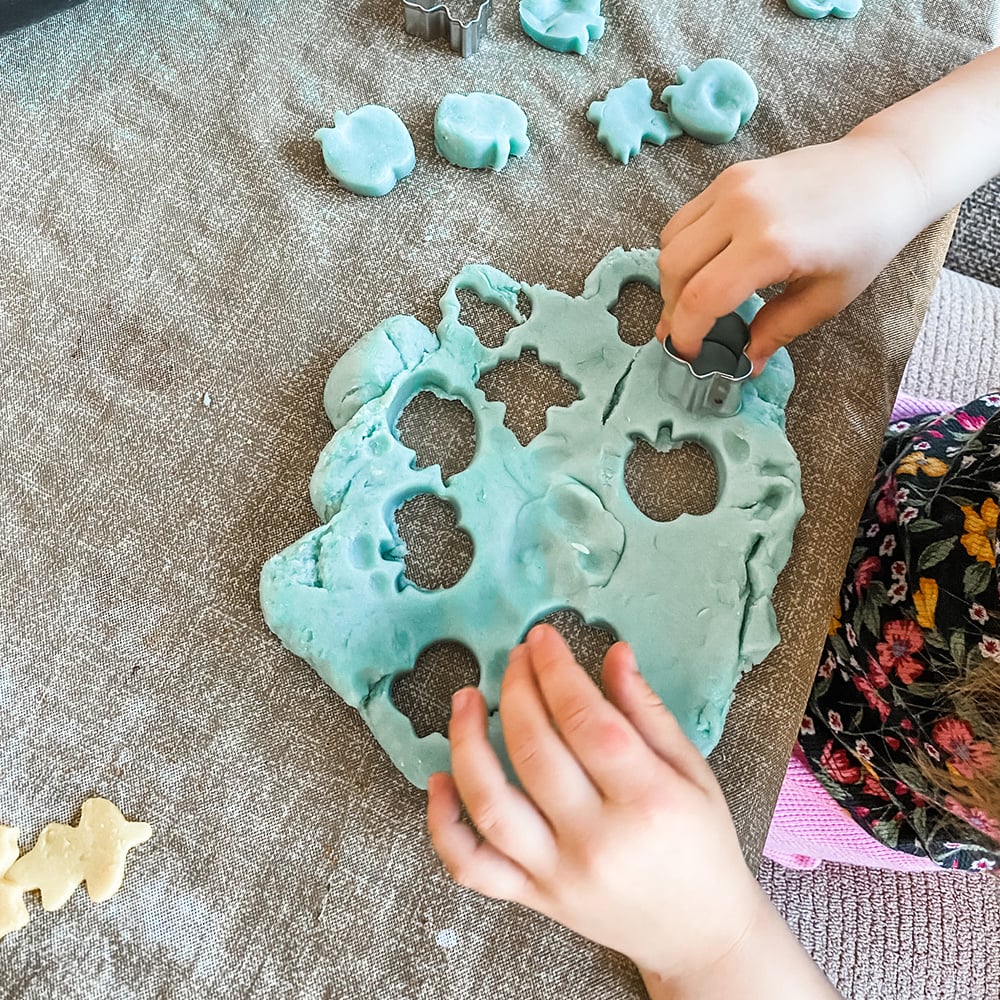 2. DIY Plant Paint Brush
Whether you have dried plants or fresh plants, this project is fun in two ways: the making of the brush and the actual painting with the brush.  
What you will need:
Collected nature items

Sticks (or licorice root sticks)

Rubber bands

Paper

Washable paint 
Ideas for winter: using pine tree stems, dried flowers and even feathers.  
Ideas for fall: bunched up leaves
Ideas for spring: grasses, budding plants
Ideas for summer: the options are endless!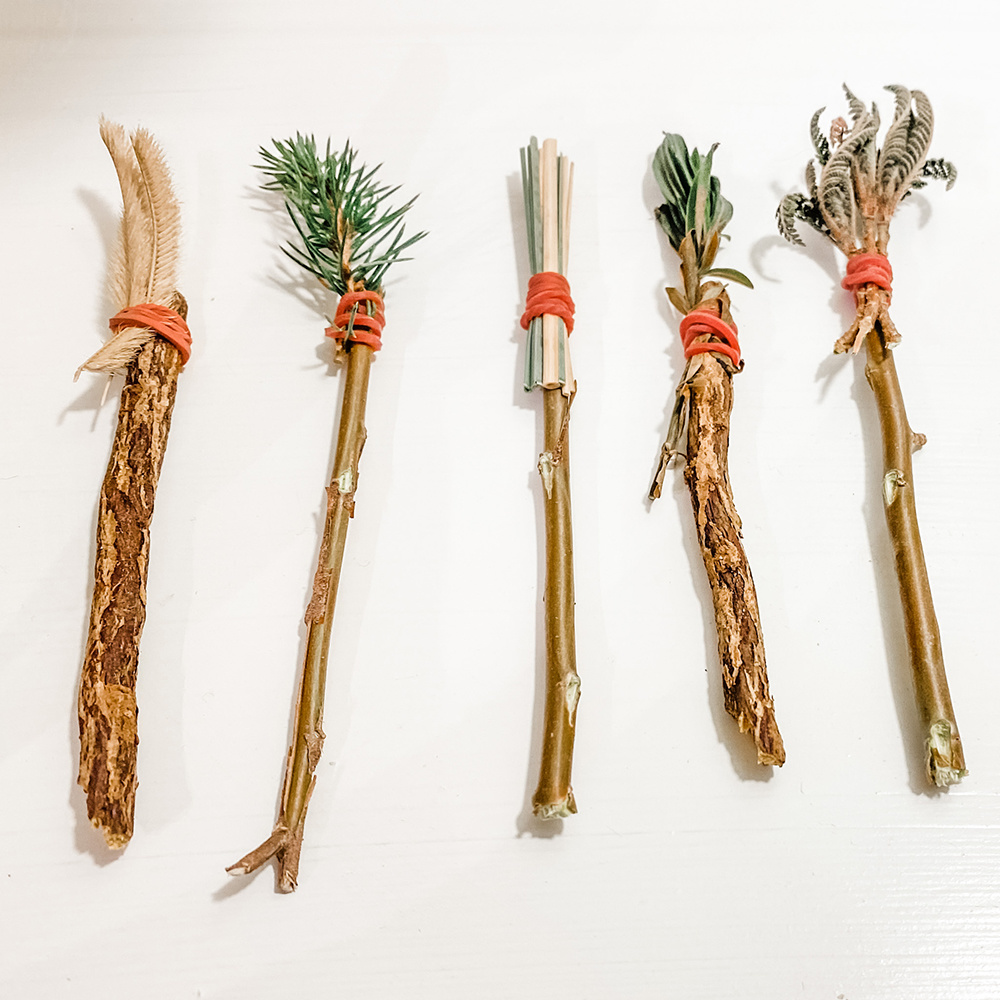 Once you have collected your supplies, tie the plant toward the end of a stick with a rubber band.  I love to use licorice root sticks as they make a great sweet snack for the kids to chew on once their painting project is complete. Just cut off the partition of the stick with paint on it.  Let your crafting adventure begin!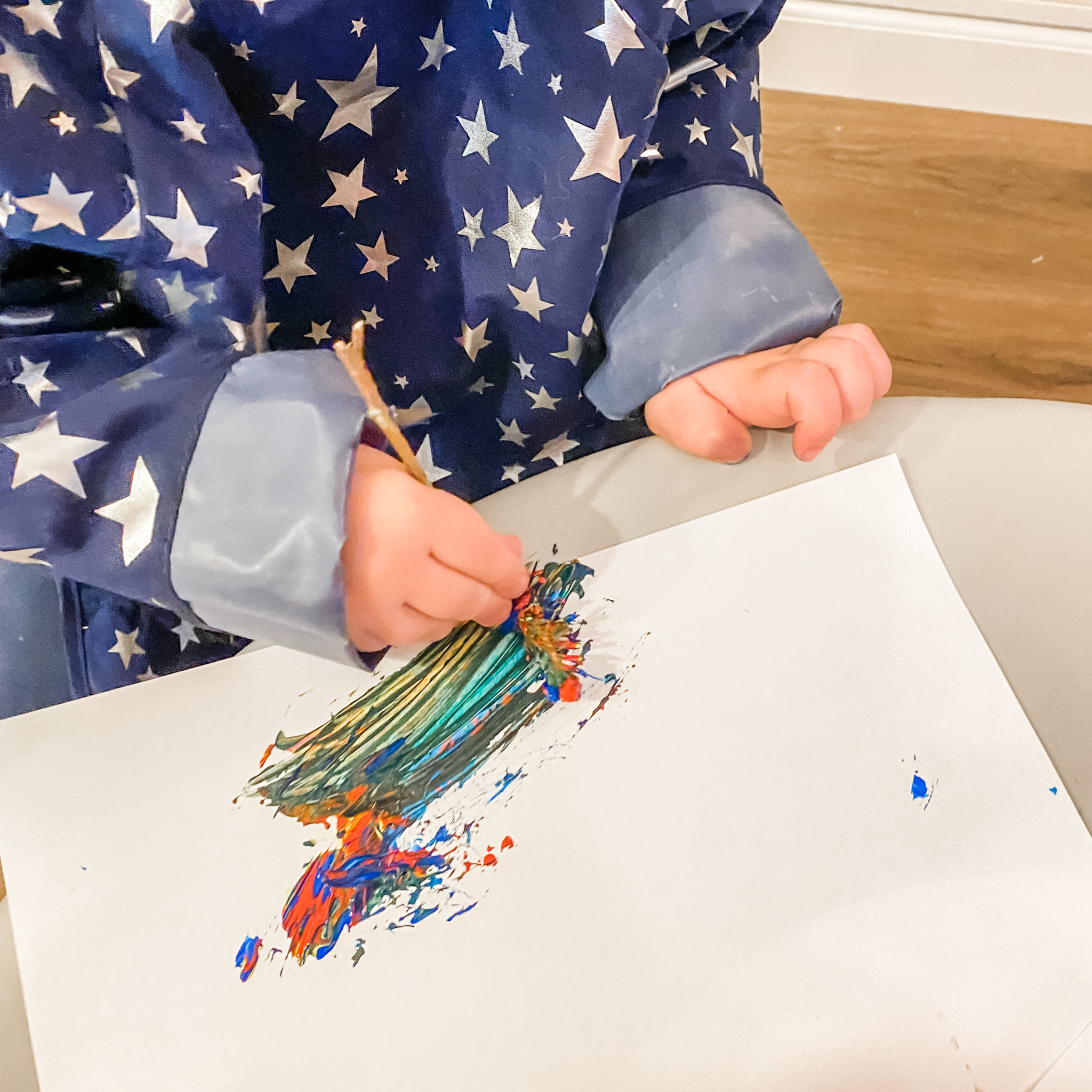 3. Coloring Book of Useful Weeds
My daughter is becoming quite the herbalist.  At 3 years old she could name most of the plants on our neighborhood walks.  It is one of the best activities I found to help with memorization and focus.  In the wintertime I found she started forgetting her plants.  So we put together a coloring book of the plants from our neighborhood so she could continue her familiarization with plants even when they are covered in a foot of snow.  If you are looking for assistance in plant ideas check out Backyard Foraging.  
Once I figured out which plants I wanted, I just searched the internet for an outline drawing of that plant.  Once I compiled the plants I printed them and bound them together.  My daughter loved it so much we made one for the kids in her class for Christmas so they can learn to be familiar with their surroundings too!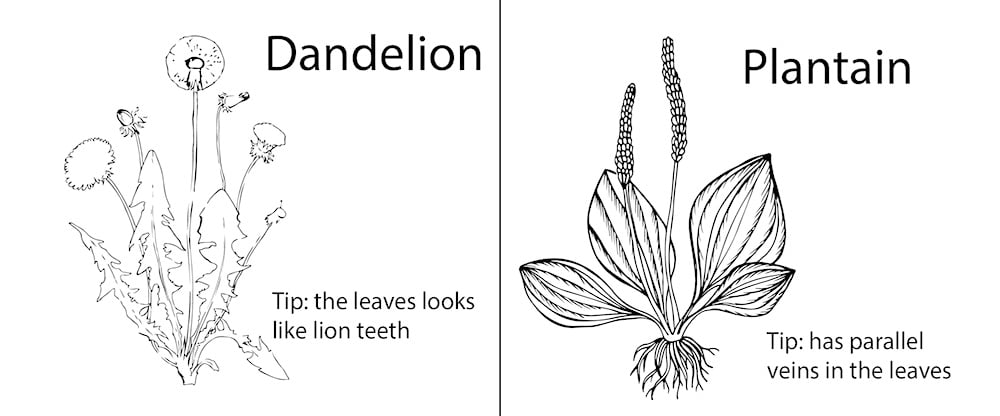 4. DIY Horsetail Pan Flute
In our family, music is a great addition to our children's development and listening skills.  We try to make musical instruments from nature or things we find around the house.  If you are unsure how to add music into your child's life or what the benefits are then check out this article by Modern Musical Parenting.  Her activities have definitely filled our afternoons with endless fun.
I have to say horsetail is one of my favorite plants.  It seems to grow everywhere and is just a fun plant to get to know.  As an herbalist I use this plant in many ways.  Due to its silica content, it is nourishing to the bones, cartilage, hair, nails, skin and mucous membranes.  Since it has such a rough exterior it makes a great scrubbing device for my dirty pans while camping or backpacking.  Horsetail also makes great nature beads.  My kids love to string it up and make necklaces from it.  
As a child, my father spent a couple years in Bolivia for work.  One of my favorite gifts he brought back was the pan flute.  When I came across this article from Primitive Ways, I could not wait to put it together!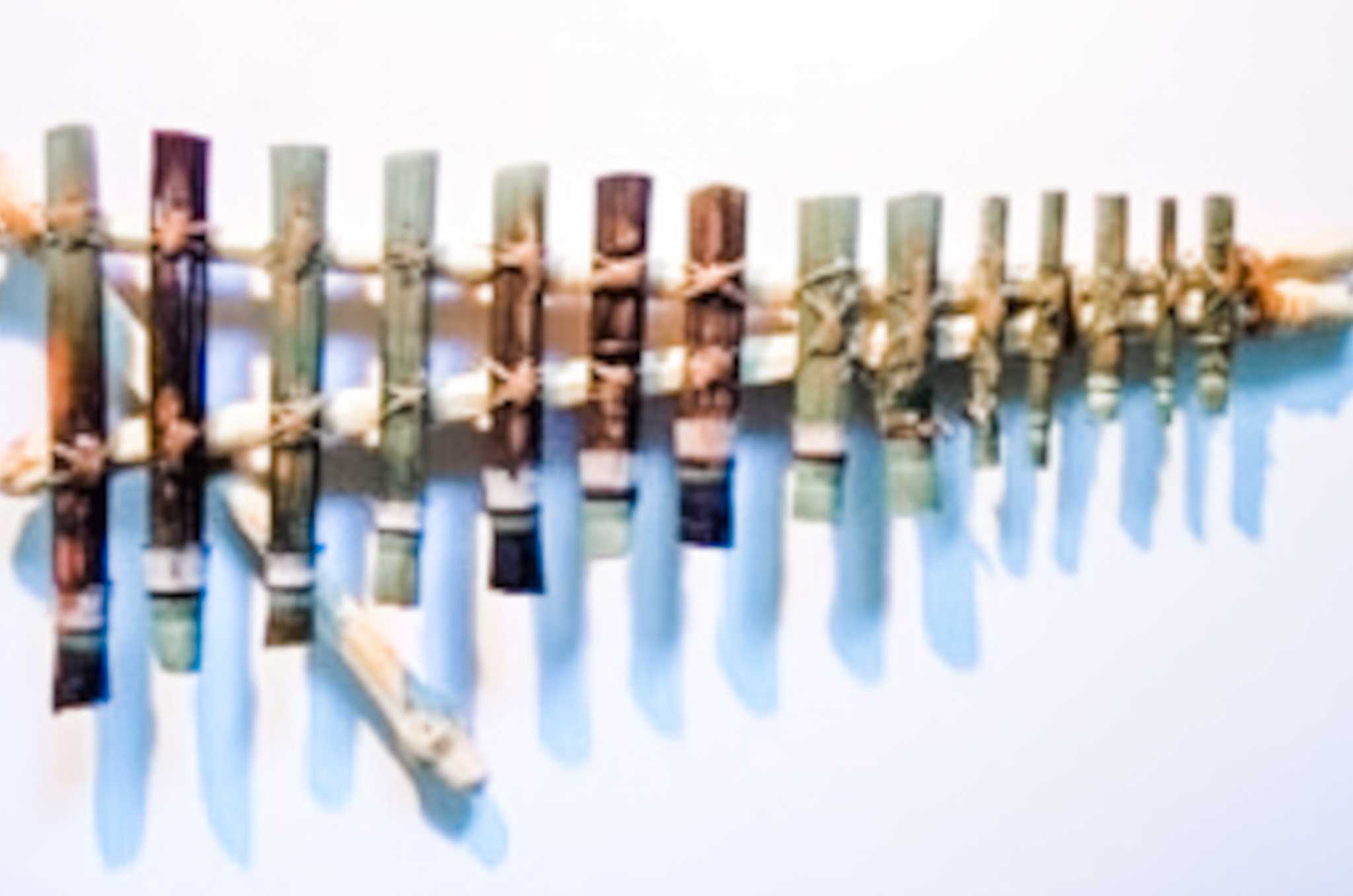 5. Herbal Bean Bag Toss
Growing up, one of my favorite games to play in PE was the bean bag toss.  My kids also get a kick out of it and it can occupy them for hours on end.  It is a great game to play in the house or outside.  Not only is this a fun game but it can be used as a warming pad.  Simply microwave for 30-60 seconds.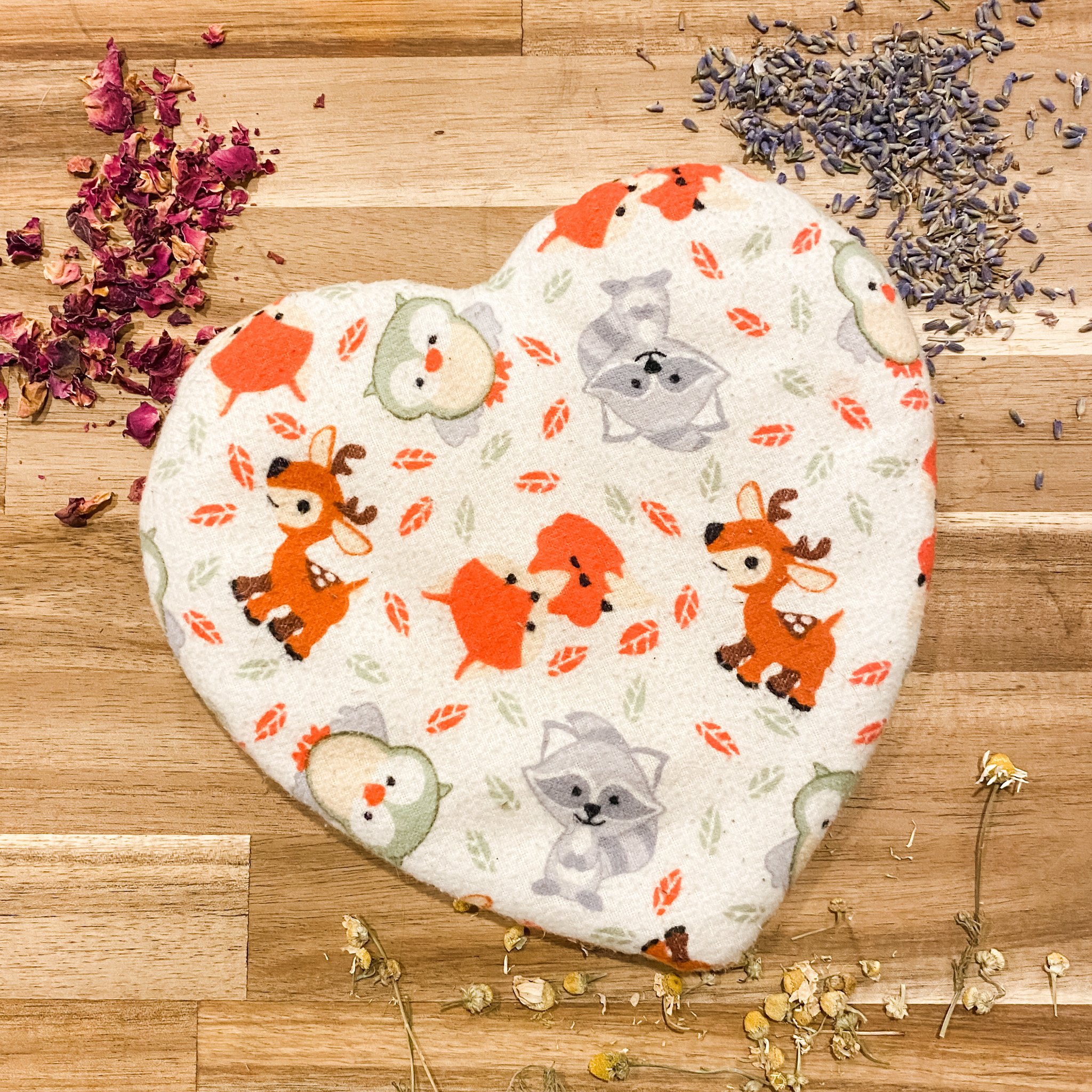 Materials:
Fabric (7" x 7" square)
Beans or rice
Herbs or essential oils
Needle and thread
Fold the fabric in half, wrong side out.  Sew along 3 edges.  Turn inside out and fill with beans or rice.  Add a couple tablespoons of chosen herbs or 15-20 drops of essential oils (please see which essential oils I would recommend for children listed under the play dough).  Sew closed.
Herbs I recommend for adding to the bags: lavender, rose, chamomile, fennel, thyme, tulsi basil, eucalyptus, lemon balm, ginger pieces, clove, cinnamon chips.
As with any herbal treatment, we always recommend you see professional advice before using herbal medicine. And, as always, if your symptoms are persistent, please consult your physician. 
If you try any of these recipes, be sure to let us know in the comments below! Or even better, tag us @homsted_lifestyle to show us!!