Login
Log in if you have an account
Dont have an account? Register
Colorado Tourism Office has asked visitors to stay away. What does that mean for us?
14 May 2020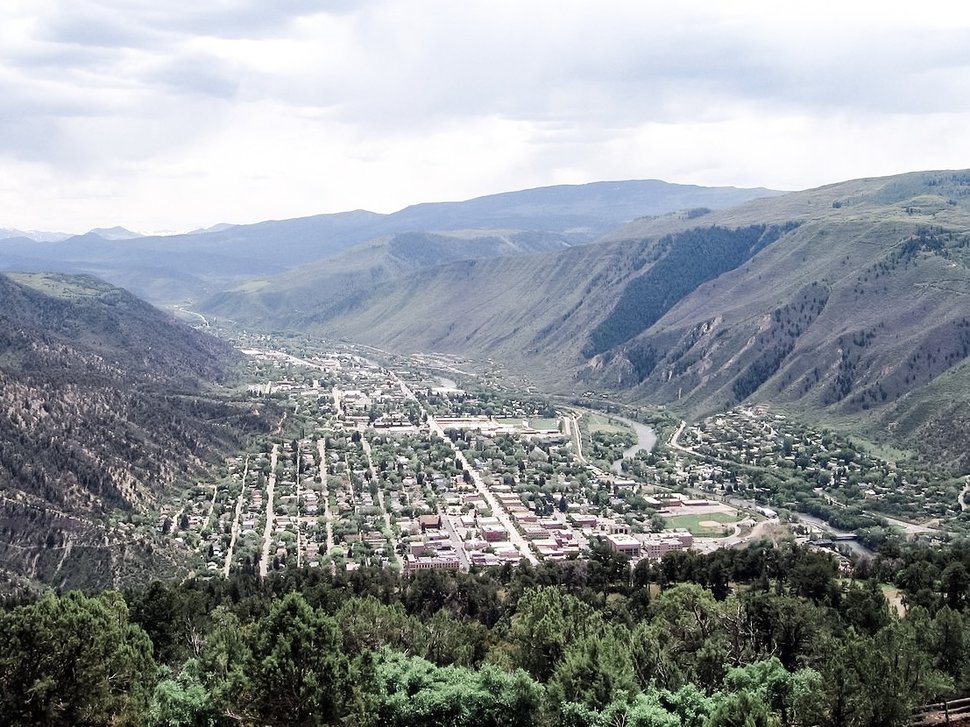 Recently, the Colorado Tourism Office has asked visitors to stay away this summer.  As a business that recognizes that tourism is an important piece of our local economy, we have realized we have to change how we do business moving forward - AND WE HAVE TO DO IT QUICKLY to stay in business.  We are going to be focusing a great deal of effort on our online store.  We have been doubling down on out marketing efforts after the kids go to bed, and we are continuously building our online store and are always adding new products to keep things fresh and keep hand crafting vendors in business.  
In order for our online store to be more searchable, google looks for several things (called SEO or search engine optimization).  They look for google ratings, product ratings and reviews.  If you have been to our shop, our online store and purchased a product with us we would be grateful if you rated us. 
Please, please and thank you:
-on our google page please rate us and leave a review (to find us on google- type in homsted in the search field. Click on the homsted spelling link just below where it wants to auto correct your spelling and there you will see our google page on the right hand side)- don't worry this will be easier to find once our SEO is stronger!
-on our website please rate each product you have purchased (rating system listed below product)
-on our facebook page please give our new store a review.
We would also be able to expand our online community if you joined us on facebook and instagram, and liked and shared our posts.  This will help us reach new people quicker.
Also, if you want to receive exclusive discounts on our products, tips and tricks, get the latest on our blog: the homesteaders journal then sign up for our newsletter on our website:  www.homsted.com
Thank you for all of your support, love and encouragement you have shown us.  We hope you all are staying healthy and happy.